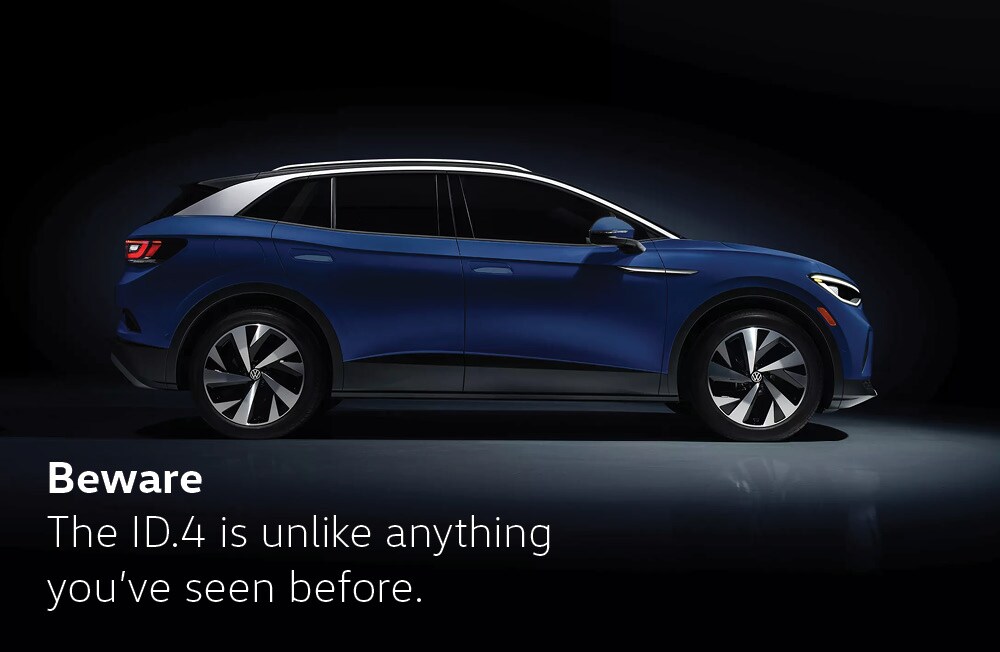 The 2021 Volkswagen ID.4 an all-electric SUV with all-wheel drive.
The Volkswagen ID.4 introduces sustainability with an iconic design with a approachable price. Features included available all-wheel drive, 0-96km in 5.8 seconds*, an estimated 400 km of range, regenerative braking, LED eco lights, 1,818 L of cargo space and more!
Register for updates below.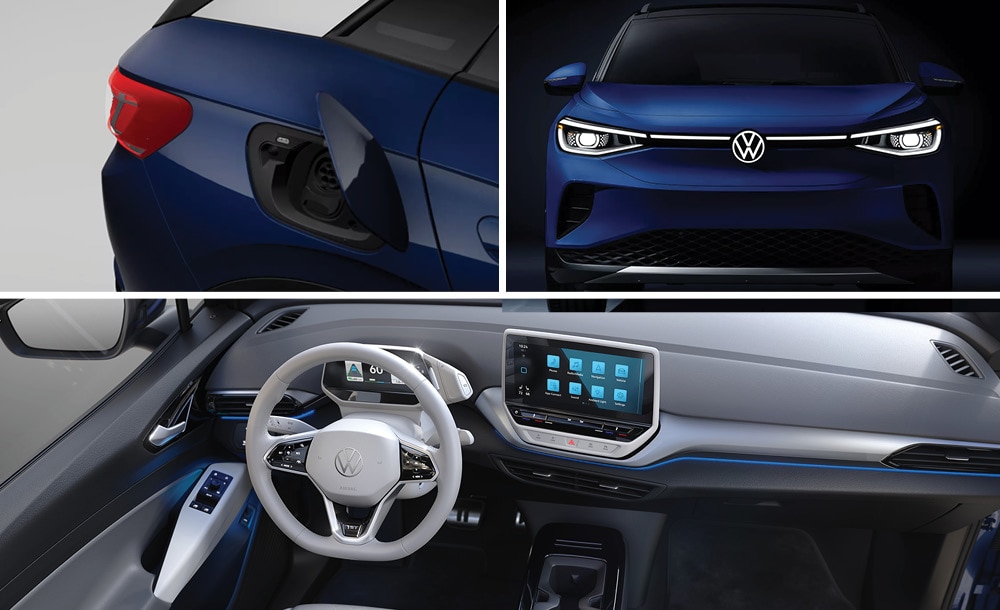 Watch the Volkswagen ID.4 Walkaround below!
Register For Updates
*US model shown. Features on production model subject to change.